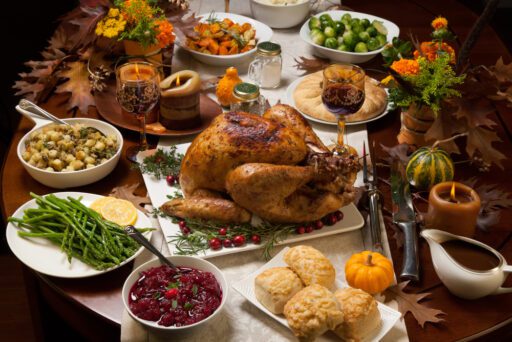 Leave the cooking to the Cottonwood Lodge! We are offering pre-cooked meals to make it easy for you and your family to enjoy a classic Thanksgiving dinner without the hassle. All you have to do is heat it up!
Meals are designed for 2, 4, 6, or 8 people and include all of your holiday favorites: turkey, gravy, mashed potatoes, green beans, cranberry, stuffing, rolls, and individual pies. 
2 People: $32
4 People: $60
6 People: $85
8 People: $98
Place your order by November 18 and pick-up on November 20, 21, or 22. To order, call 303-650-7540 or email your completed order form to Dominic at dhoffman@hylandhills.org.